Can You Finance a Car with No Credit?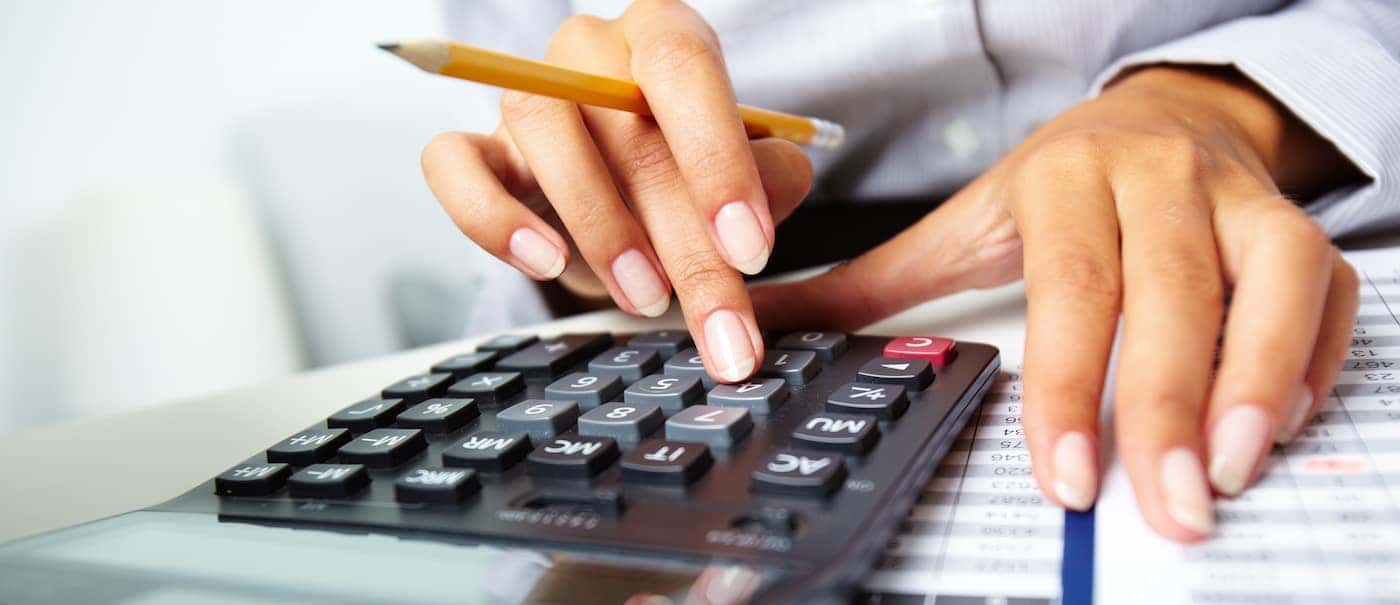 Concerned that you won't be able to buy a car with bad credit? Car finance deals are still possible, even if you've suffered significant credit damage in the past. How about if you haven't had the chance to build up credit yet? Financing a car with no credit or bad credit won't be easy, but it shouldn't stand between you and the vehicle you need for your Bartow commute. Read the guide below from Kelley Automotive Group auto financing experts to learn more!
Financing a Car With No Credit: What You Need to Know
Every driver's circumstances are different, so it's important to keep in mind that these are general guidelines. For instance, Winter Haven drivers with bad credit and drivers with no credit will face unique challenges. Your car-buying experience will also change depending on whether you decide to finance with an outside financial institution  (i.e., a bank or credit union) or directly through a Auburndale-area dealership. With that said, here are our tips for financing a car with bad credit or no credit:
Expect an Uphill Battle – As you begin the process, be aware that financing a car with bad credit won't be a walk in the park. Expect to make a higher down payment and to be offered higher-than-average interest rates.
Arrive at the Dealership with Confidence – If your financial situation has recently taken a turn for the better, you have good reason to feel confident. Approval is more likely for drivers who project confidence than for those who seem surprised, dismayed, or defeated.
Know Your Score – If you have credit, it's crucial to be aware of your credit score and calculate your monthly payments beforehand. This gives the lender confidence that you'll be able to keep on top of payments and that you know how much you can afford to pay.
Apply for Financing Within Two Weeks – Send all of your auto financing applications within a two-week period. If you send numerous applications over a longer period of time, you're more likely to be seen as a credit risk.
Prepare to Negotiate – Even if some lenders might initially feel iffy about your bad credit, car finance deals are mutually beneficial in the end. If you project confidence and can prove that you have the income to afford your payments, they should be happy to sell you the car! Negotiate with them for the best possible offer.
Consider Leasing – Compared to financing, it might be easier to get approved for a lease if you have bad or no credit. Monthly lease payments are generally lower than financing payments, and leases are less of a risk for the dealership.
No Credit or Bad Credit? Car Finance Offers are Available in Lakeland!
Now you know that financing a car with bad credit is possible – so what are you waiting for?  Browse our extensive inventory to see the amazing value you can get with a pre-owned model under 10k or a lease deal in Bartow. Questions about the car-buying process, like what a good interest rate in for a car loan? Reach out to the friendly auto finance experts at Kelley Automotive Group today!
More From Kelley Automotive Group
If you're in the market for a new compact SUV, then the 2021 Buick Envision may be on your shortlist of considerations. Many drivers choose an SUV due to their advanced capabilities and towing performance on Auburndale roads. How much can a Buick Envision tow? The 2021 Buick Envision can tow 1,500 pounds with the…

When properly equipped with the available 6.2L EcoTec3 V8 engine and the Max Trailering Package, the 2021 GMC Sierra 1500 maximum towing capacity can reach 11,800 pounds, making it an excellent light-duty pickup truck for Bartow drivers interested in superior capabilities to handle their job sites. Get more details about the new GMC Sierra with…

Bartow drivers in need of a rugged and ready pickup that can take on anything will love the incredible versatility of the new 2021 GMC Canyon towing capacity. So, how much can the GMC Canyon tow? When properly equipped, this GMC model can tow up to 7,700 pounds and can be fitted with three…